TOP > "Travel" > 【ヒトコト博】パンと肴と日本酒と(12月5日)

【ヒトコト博】パンと肴と日本酒と(12月5日)
2021.10.10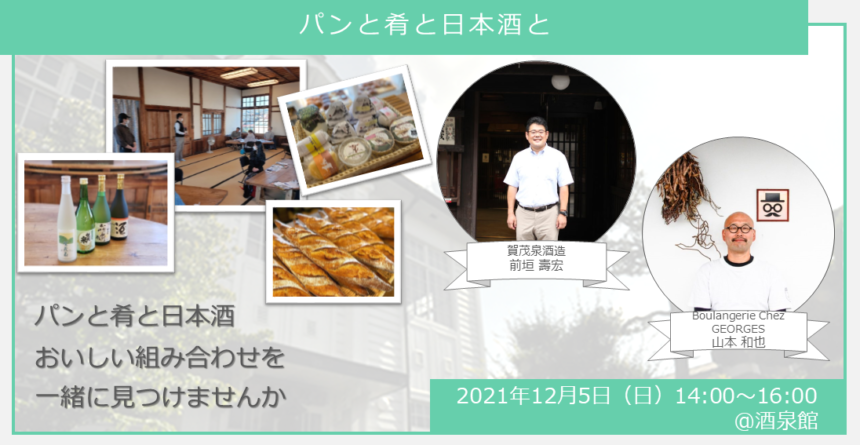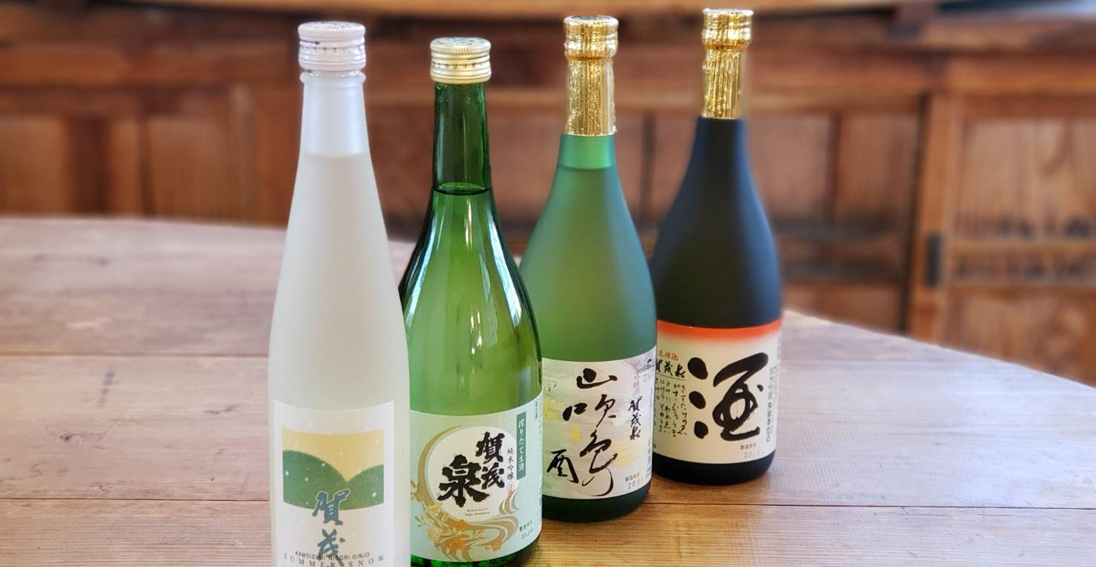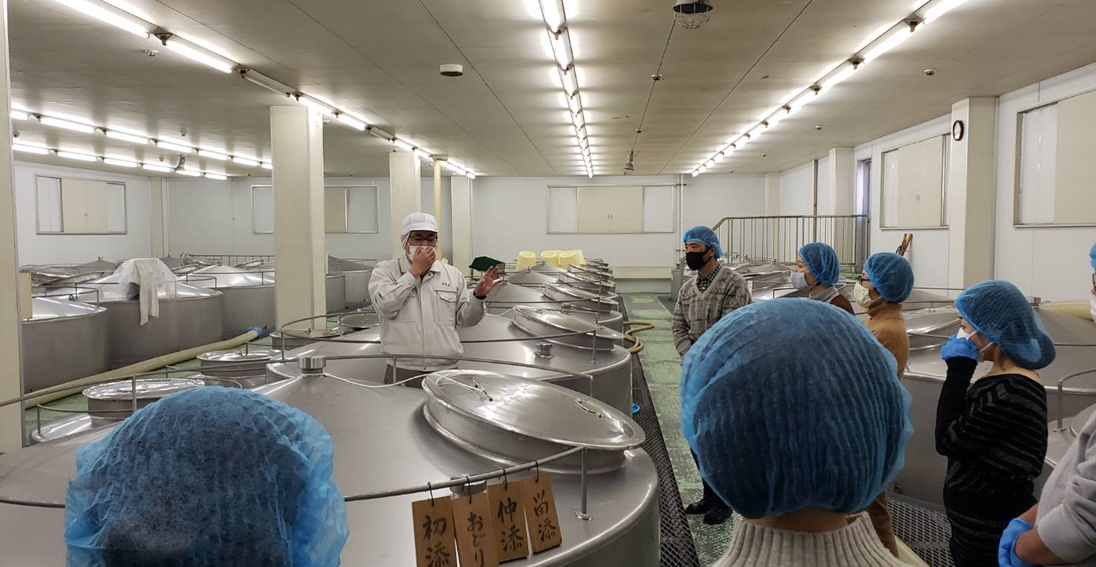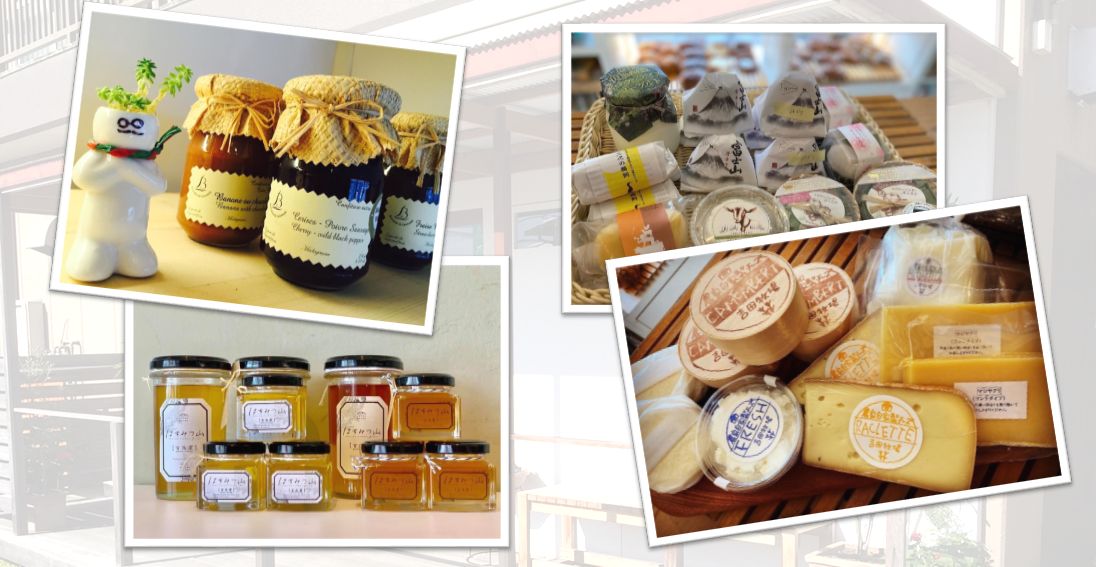 [Experience Michishirube]
A tour of the brewery of Kamoizumi Shuzo.
Pairing bread and sake, not bread and wine.
Discover the most "delicious" of everyone with side dishes such as cheese and jam!

[Details of the experience]
Speaking of bread and wine, it's a natural combination
This time, let's change the wine to sake and enjoy the pairing of bread, side dishes and sake.

Mr. Maegaki of Kamoizumi Shuzo, who is a pioneer of pure rice brewing and has been brewing sake in Saijo for over 100 years, is in charge of sake. In the experience, you can also visit Kamoizumi Shuzo's sake brewery. The person in charge of bread and appetizers is George Sand of Boulangerie Chez GEORGES, who values ​​the connection with the region and creates bread one after another using the ingredients of the region.

A whiteboard will be set up at the venue, so you can announce your most "delicious" to everyone.

As a souvenir, we will also prepare Georges bread using Kamoizumi Shuzo's sake lees. Why don't you discover a new "delicious" that is not natural?
Experience Time
14:00 Meeting, sake brewery tour
14:40 Bread, appetizer and sake pairing experience
16:00 Dissolution
Souvenirs of the Experience
Kamoizumi sake (300ml x 1 bottle) & Georges bread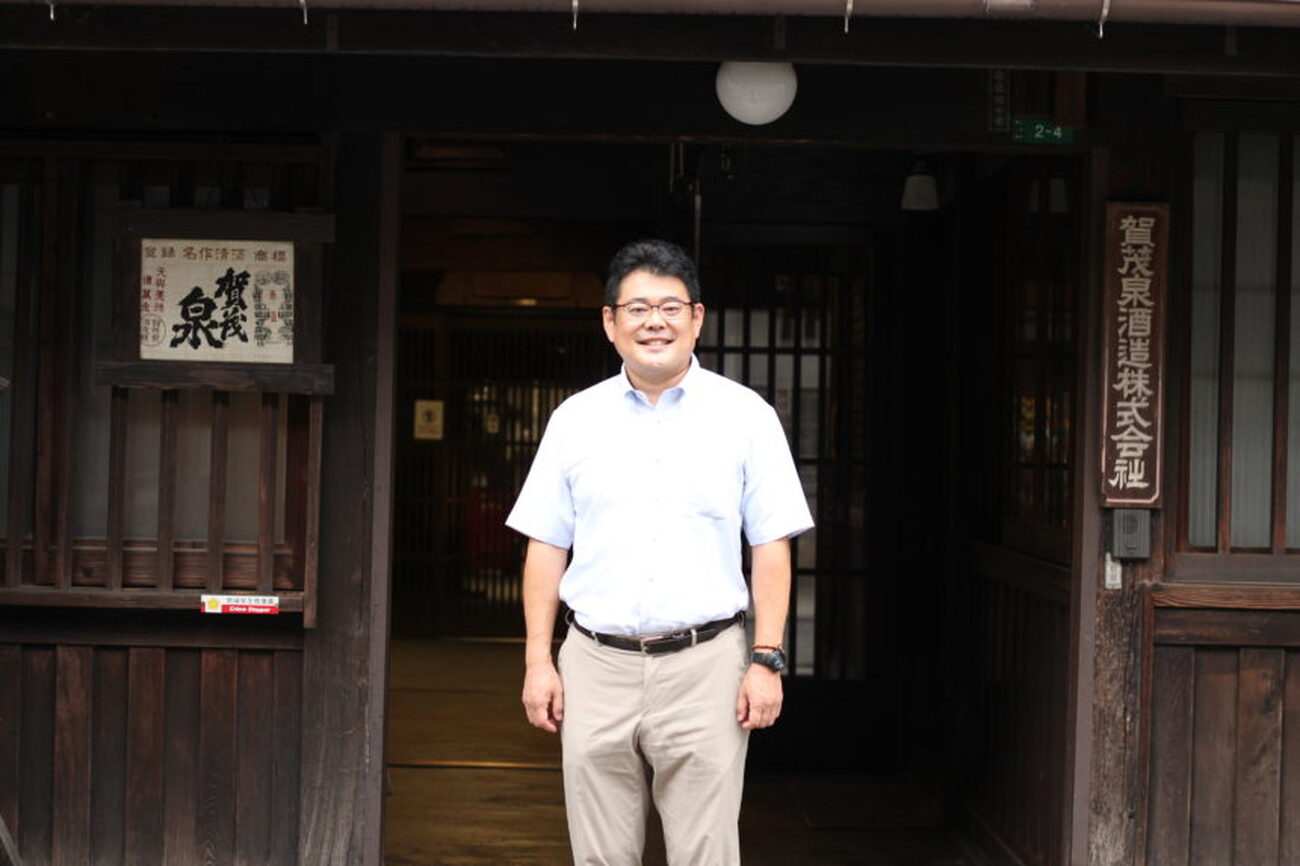 Enjoy it obediently
2021.09.30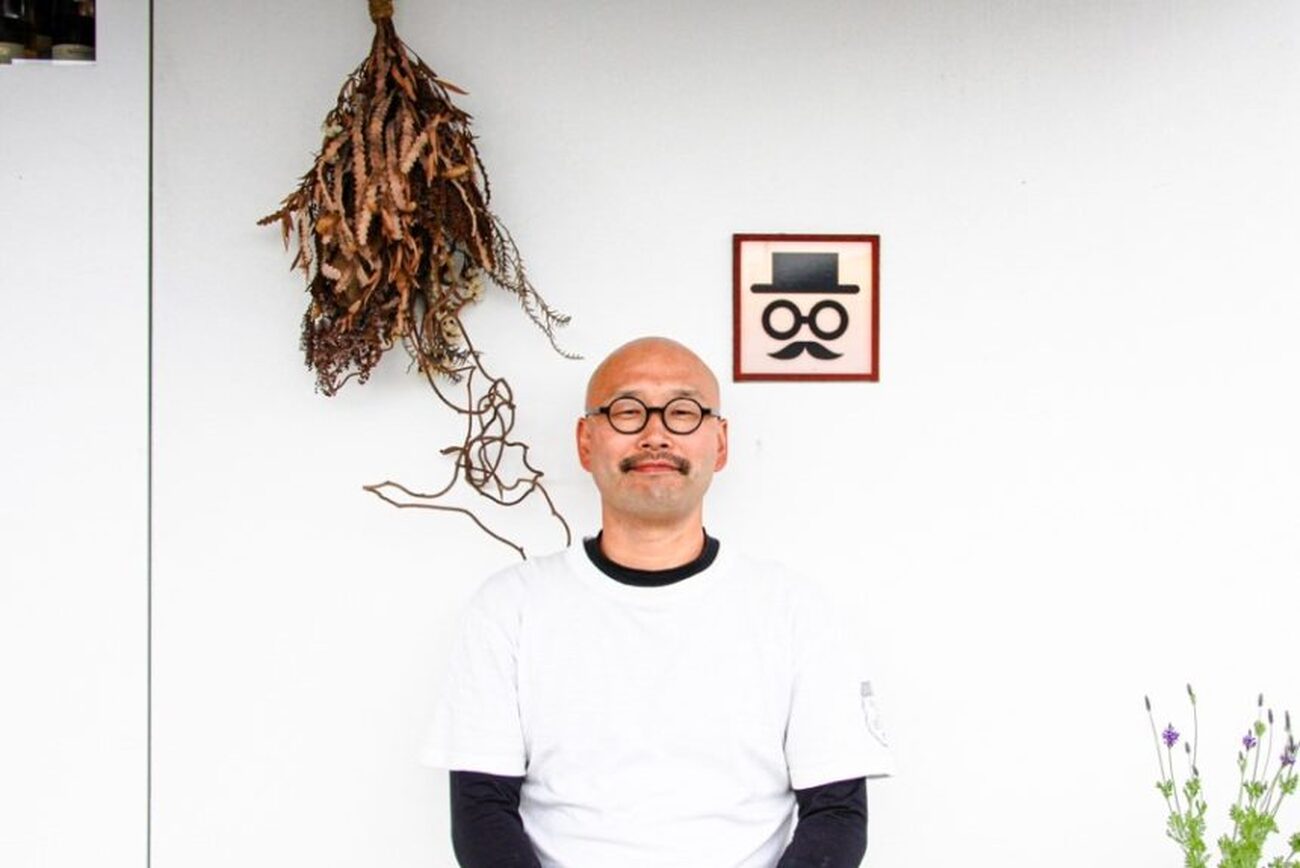 Boulangerie Chez GEORGES
/
Kazuya Yamamoto
"Bread is a tool and a weapon to connect with people."
2021.09.30
Access
Meeting place
Sakeizumikan
(2 Saijokamiichicho, Higashihiroshima City,Hiroshima)
Meeting time and date
Sunday, December 5, 2021
Holding time
14: 00-16: 00
Experience Time
| | |
| --- | --- |
| Experience Time | 14: 00-16: 00 |
| Time required | 2時間(前後する場合があります) |
Requirements for Participation
| | |
| --- | --- |
| Age Group | 料金が表示されている年齢の方のみご参加いただけます。 |
Other Requirements
What you need to prepare
Nothing in particular.
Remarks
This experience will be carried out as the content of Hitokoto Expo.
* This experience will provide alcohol. Please refrain from coming by car.

About measures to prevent the spread of new coronavirus infection
■ Installation of alcohol disinfectant at the venue
■ Request to participants to wear masks (prepare a spare mask at the venue)
■ Implementation of temperature measurement at the venue
We will take measures in line with the coping policies of Hiroshima Prefecture and Higashi-Hiroshima City.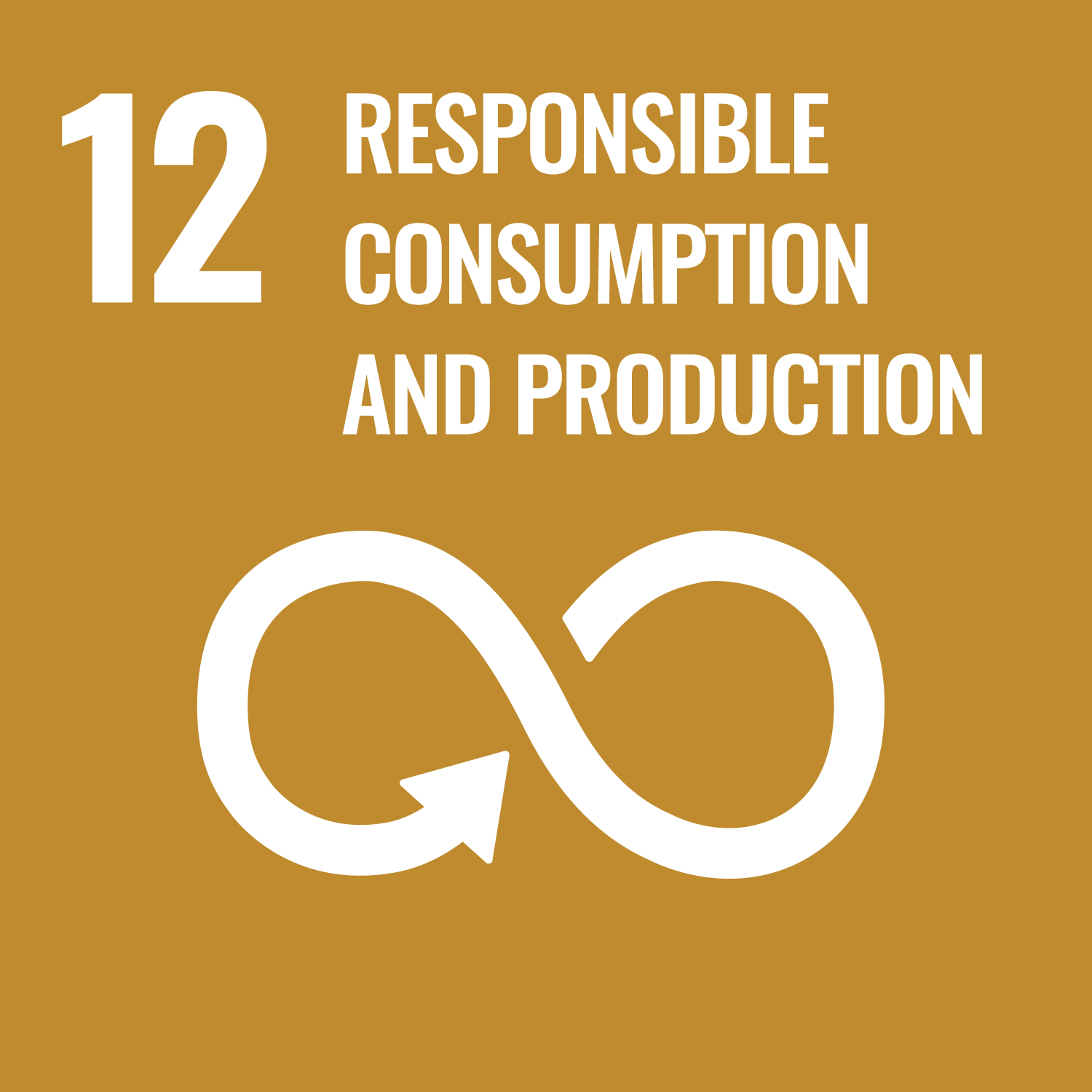 Learning knowledge about food will lead to the achievement of "12. Responsibility to Create Responsibility to Acquire" among the 17 goals of the SDGs.