TOP > Recommended[Hito] > Kazuhiro Maegaki

Enjoy it obediently
2021.09.30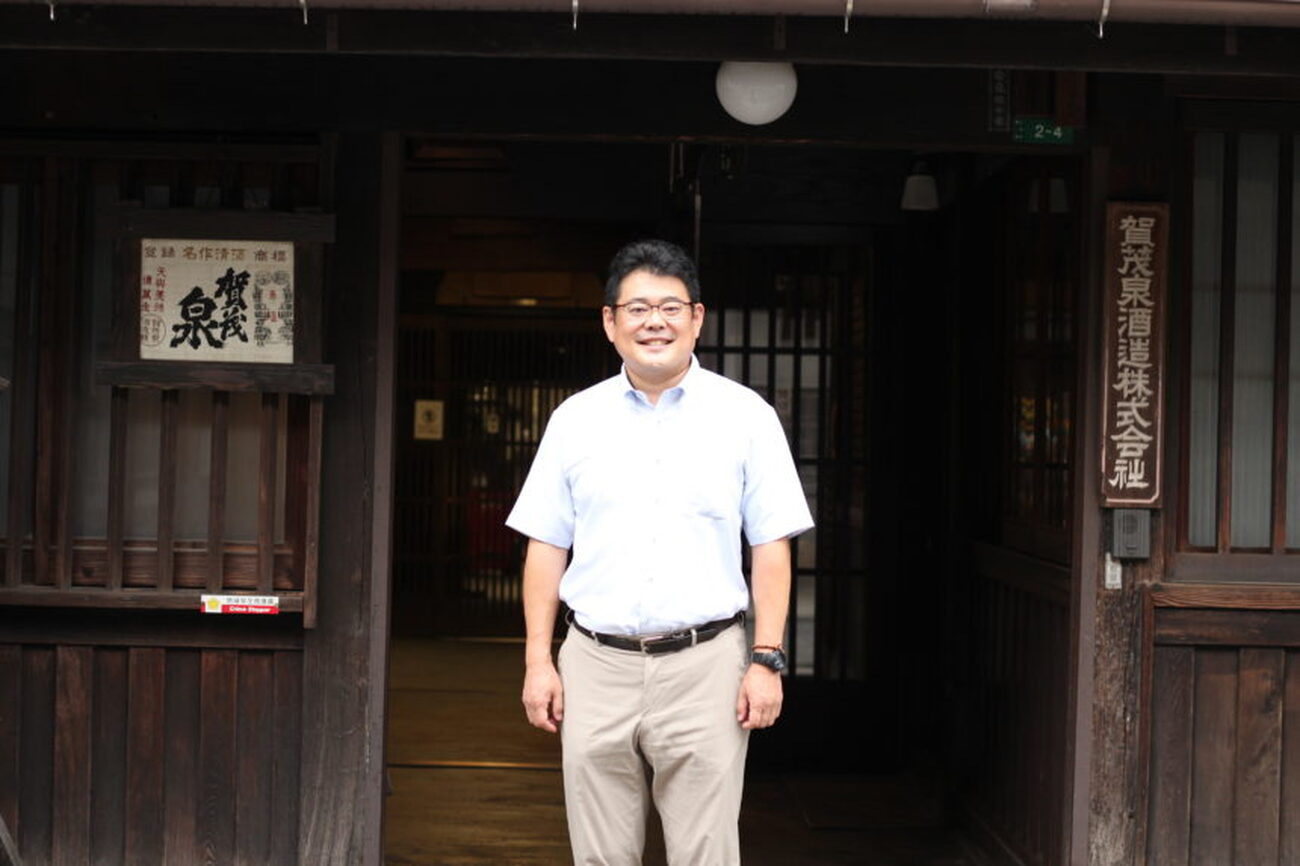 Kazuhiro Maegaki
2021.09.30
It was established in 1912.
The name "Kamoizumi" was derived from a word "Kamo" in Kamo-gun, the name of area where Saijo-machi was located at that time, and the famous water "Myogashimizu" from Sanyo Road, which was used as brewing water.
The company was later reorganized as a joint-stock company and became the current Kamoizumi Shuzo Co., Ltd.
The fourth and current president is Kazuhiro Maegaki, who was appointed president in November 2019 , and also serves as the chairman of Japan Sake Brewers Association.
The former president of Kamoizumi Shuzo Co., Ltd. is Hisao Maegaki, who is Mr. Maegaki's father.
Mr. Maegaki has been involved with sake since child and shared his thoughts on sake with us.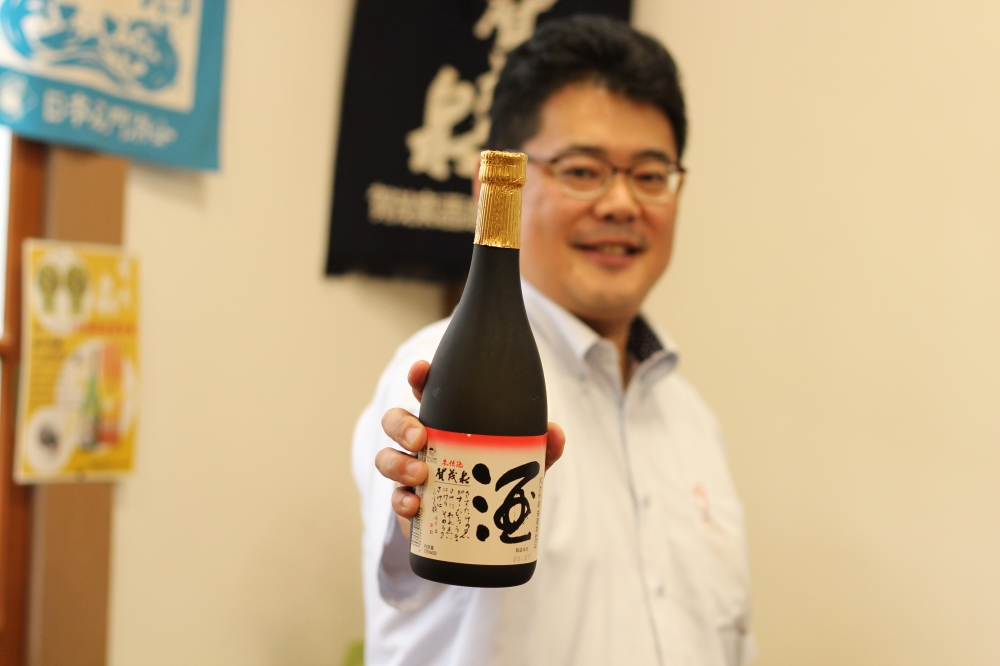 "In the sake industry, new technologies are constantly being introduced. Even in such a change, we must preserve the good points of old traditional methods and what to be protected.
"However, the old-methods are not always good, so we have tried to introduce the advantages of new technologies as much as we could."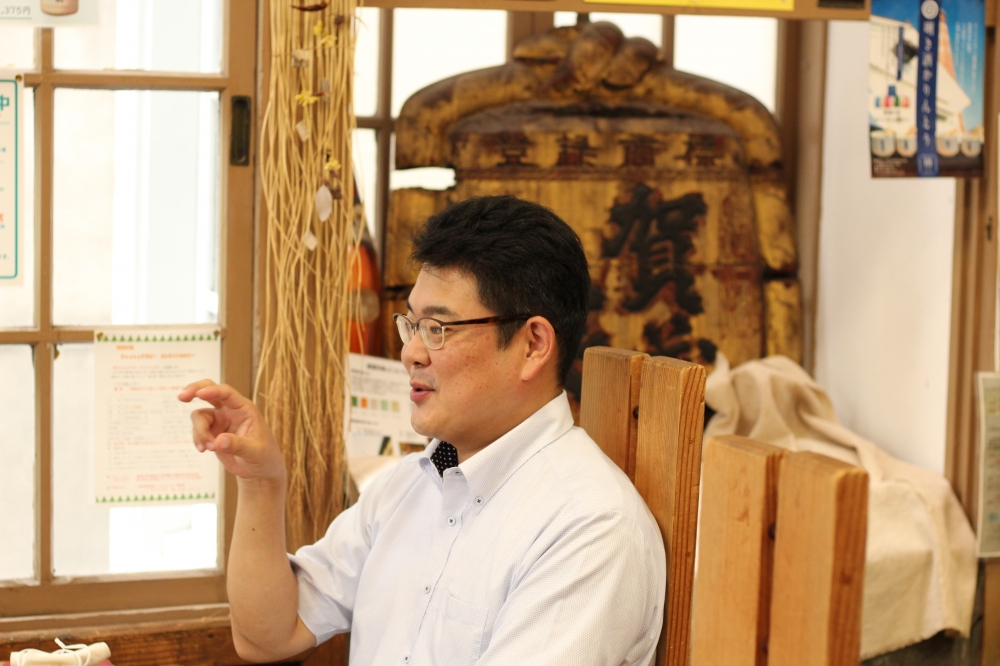 Everything, not just sake, changes as times go by.
Mr. Maegaki's attitude of valuing "honesty" without adhering to the times is also reflected in manufacturing process at Kamoizumi Shuzo Co., Ltd.
The average overseas market share of Japanese sake is about 3%, but Kamoizumi's sake boasts a 15% share.
"If any people who enjoy sake not only in Japan but also overseas, we would like to deliver it to them.
The thought of Kamoizumi Shuzo Co., Ltd. and Mr. Maegaki's to let people enjoy what they like honestly is reaching to us.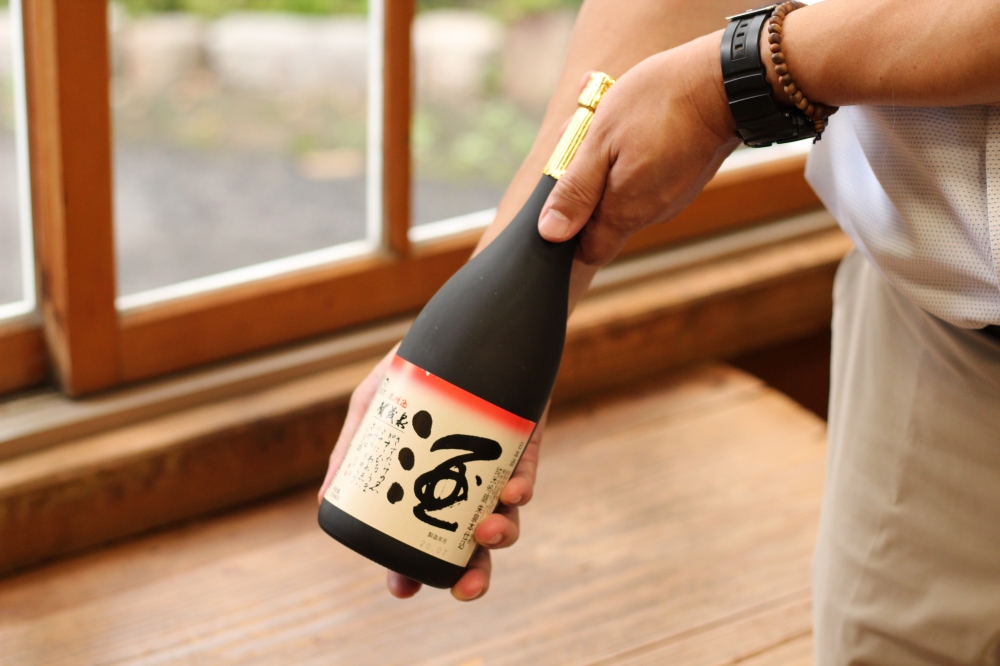 Kamoizumi's sake is characterized by the fact that it is filtered without activated carbon.
The process of filtration using activated charcoal removes miscellaneous flavors from the sake, resulting in a sake with a clean and refreshing taste. At the same time, however, it also removes the original good aroma and flavor.
Kamoizumi's sake, which does not undergo active carbon filtration, becomes a unique Sake with a rich bright-yellow aroma.
By appealing to senses other than taste, such as aroma and color, the original flavor of sake is created in an "honest" way.
"Do not think about it, but just feel it. It would be happy if everyone could enjoy their favorite sake honestly."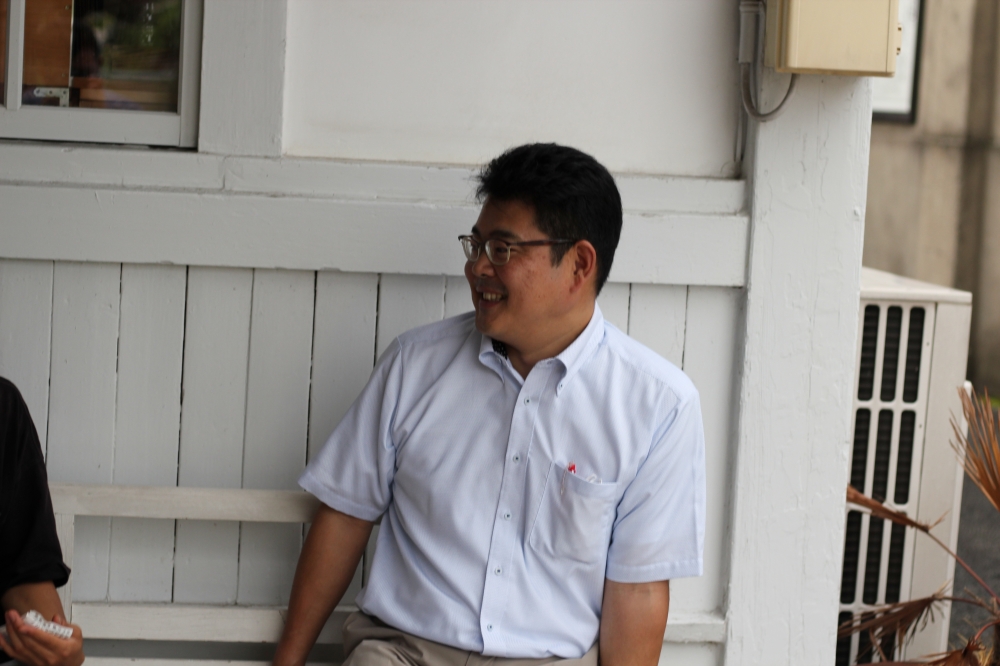 "Kamoizumi is brought by the fresh water that springs in Kamo."
【The person who wrote this article】Haruto Higuchi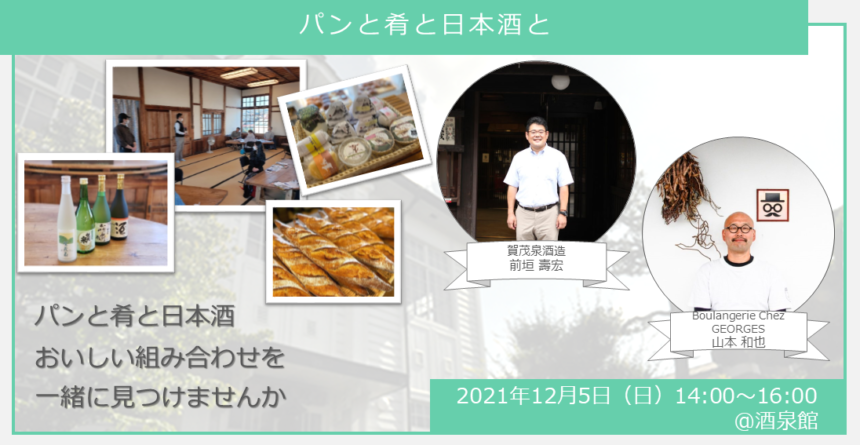 【ヒトコト博】パンと肴と日本酒と(12月5日)
3,500yen(tax included)
[Experience Michishirube] A tour of the brewery of Kamoizumi Shuzo. Pairing bread and sake, not br...
2021/12/05(Sun)
Basic Store Information
Store Name
賀茂泉酒造
Address
東広島市西条上市町2-4,Hiroshima
Business hours
本社業務 平日   8:00~17:00
酒泉館  土日祝日 10:00~17:00
Regular holiday
Access