In every "products," "things," and "things to do" in a region, there are always "people".
MICHISHIRUBE is a platform to share the charms of local "people".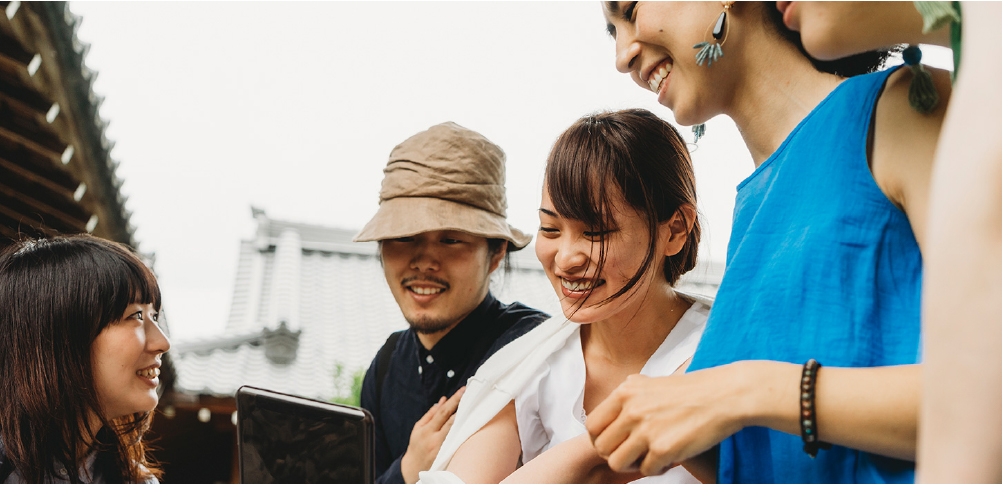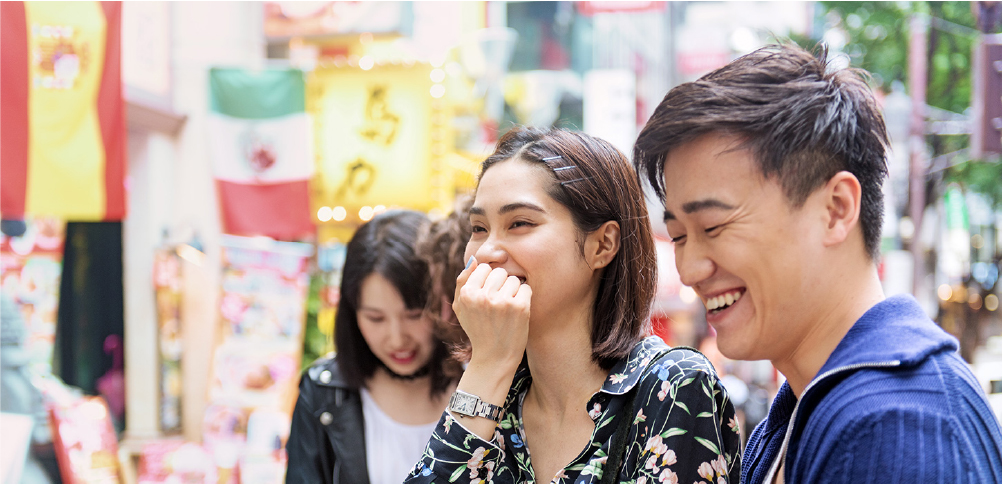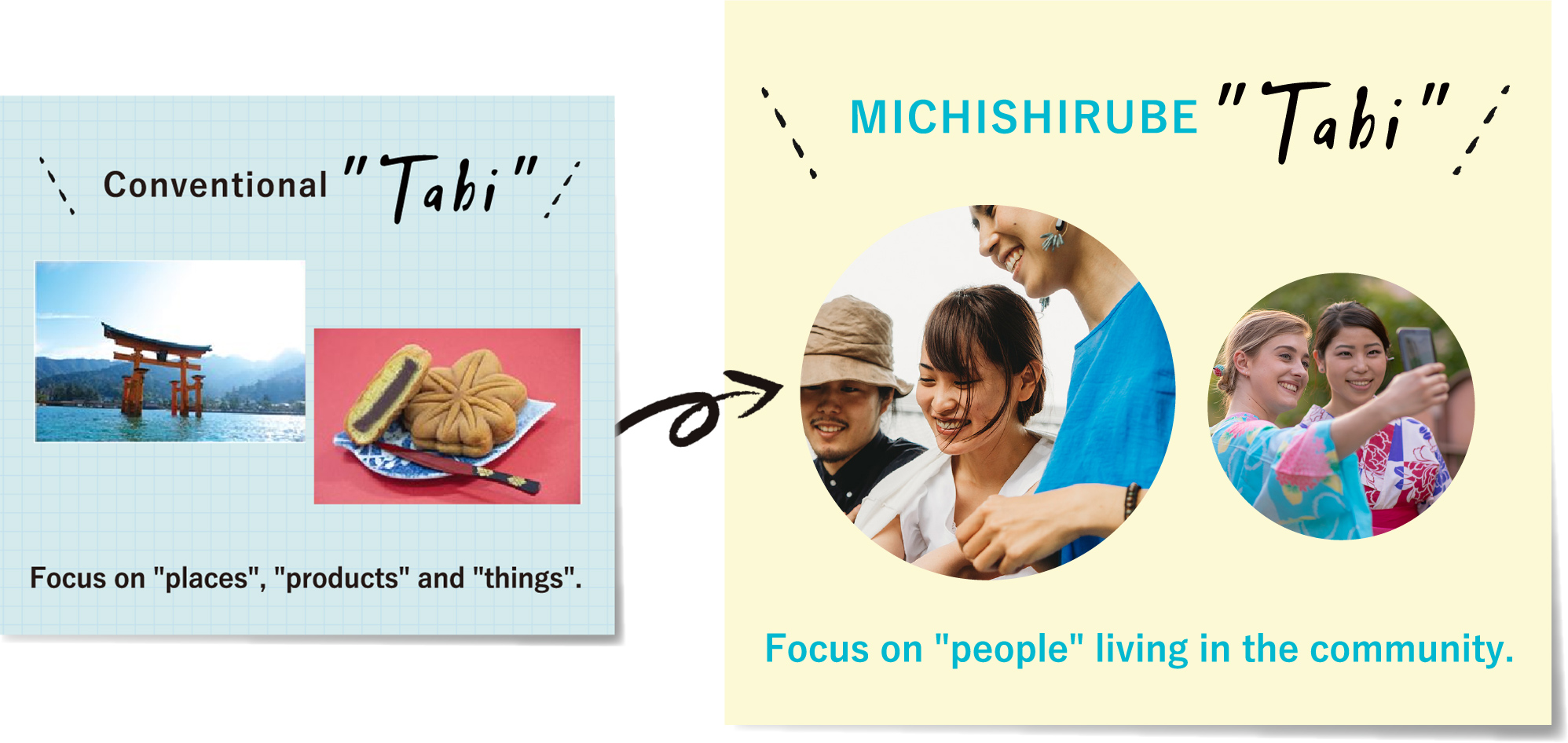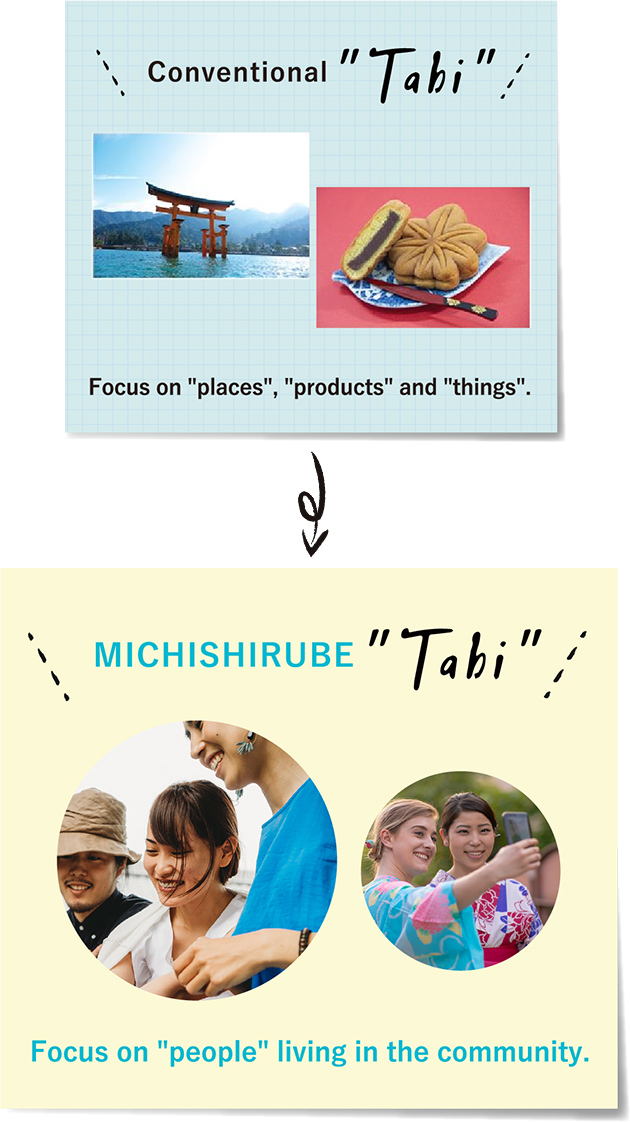 We provide "travel" content that captures the charm of "people" living in the region, their daily lives, knowledge and experience, and skills.
We are convinced that "travel" is an encounter between "people" and "people", and that each travel will be a "guide-point(MICHISHIRUBE)" of both parties.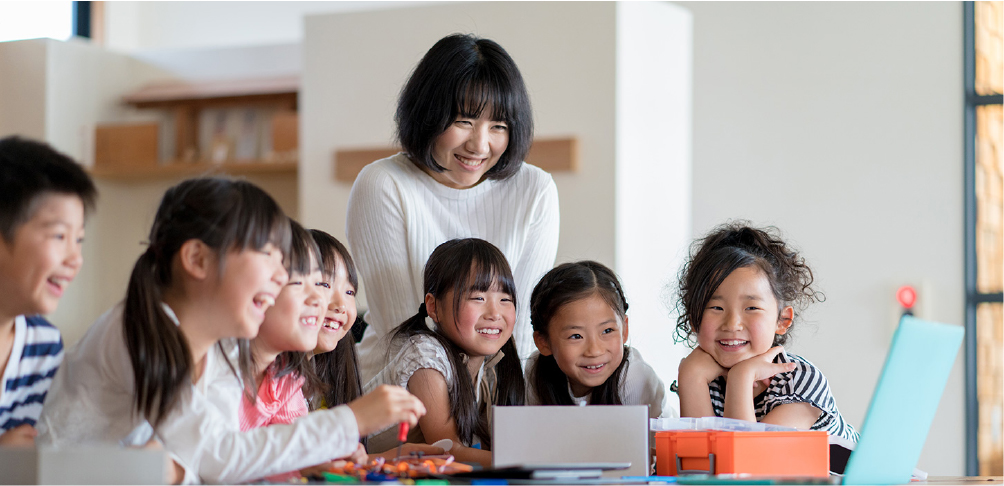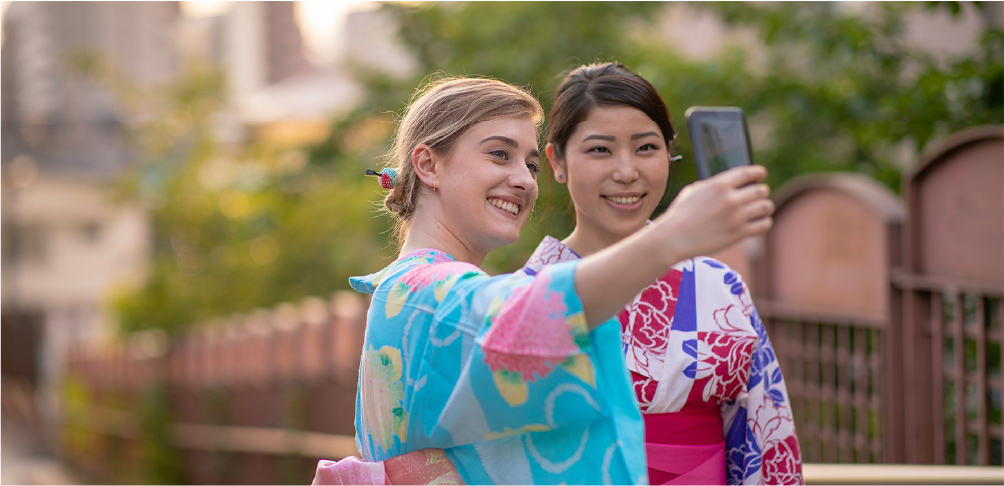 Outline of Organization
Name
General Incorporated Association MICHISHIRUBE
Established
December, 2008
Board of Directors Representative Director
Rui Kodama
Main business
■ Recruitment business of community-based tourism.
"MICHISHIRUBE"
Recruitment website for community-based tourism products. Operating "MICHISHIRUBE".
We provide the contents of "travel" with the charm of "people" living in the region, each person's daily life, knowledge and experience, and skills.

■ Human Resource Development Project
"Higashi-Hiroshima Child Dream Academy"
This is a job experience program for local youth.
The purpose of this program is to help local youth realize their dreams and discover new dreams by learning the essence of their professions, rather than just imitating adults.
It is a program for local youths to develop a love for their hometown through contact with local companies.

"Kizuna(Link), Trip
We plan team-building-type company training trips.
We propose employee training programs that deepen the bonds between the company and its employees, and between employees and each other.