TOP > Reviews > Restaurant Owner Masahiro Tokumori presents "A Challenge for Parents and Children! Experience Making Local Bisyu-nabe(Hot Pot)" / Experience Report

Restaurant Owner Masahiro Tokumori presents "A Challenge for Parents and Children! Experience Making Local Bisyu-nabe(Hot Pot)" / Experience Report
2021.10.06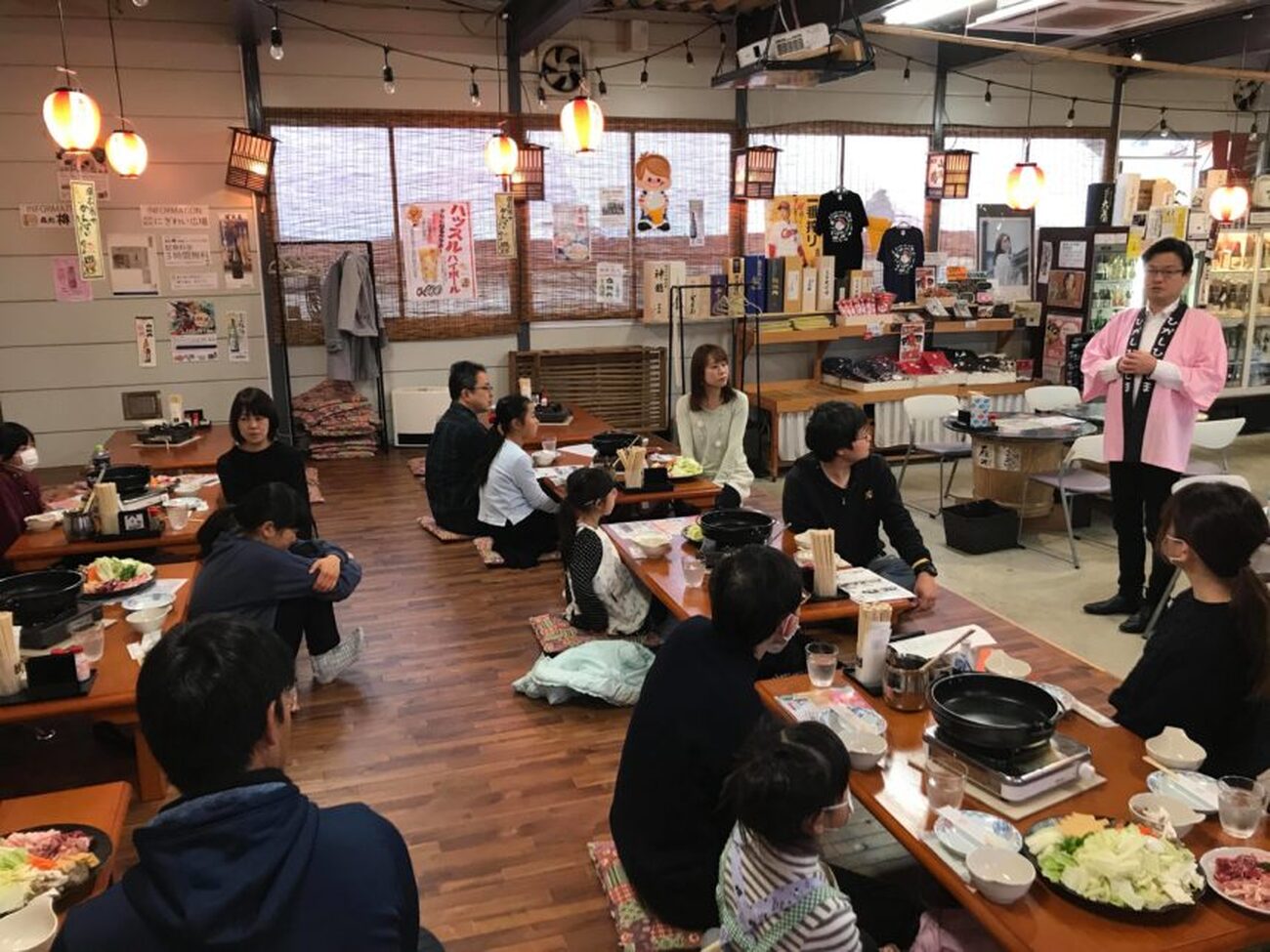 Have you ever had Bisyu-nabe?
This dish was originally invented as a staff meals for sake brewers.
It is a simple dish of pork, chicken, and vegetables seasoned only with sake, salt, and pepper so as not to affect the sake tasting of the brewers.
On February 16, 2020, a hands-on event for parents and children to make this Bisyu-nabe was held at TARU, a brewery, as part of the "Playing in the City" course offered by the Higashihiroshima City Tourism Association. The instructor was restaurant owner Masahiro Tokumori.
Sixteen parents and children in six groups participated in cooking the hot pot, while receiving advice from Mr. Tokumori.
The participants enjoyed the natural flavor of the vegetables enhanced by the Saijo sake, and said,
"It's easy to cook, so I want to try it at home too."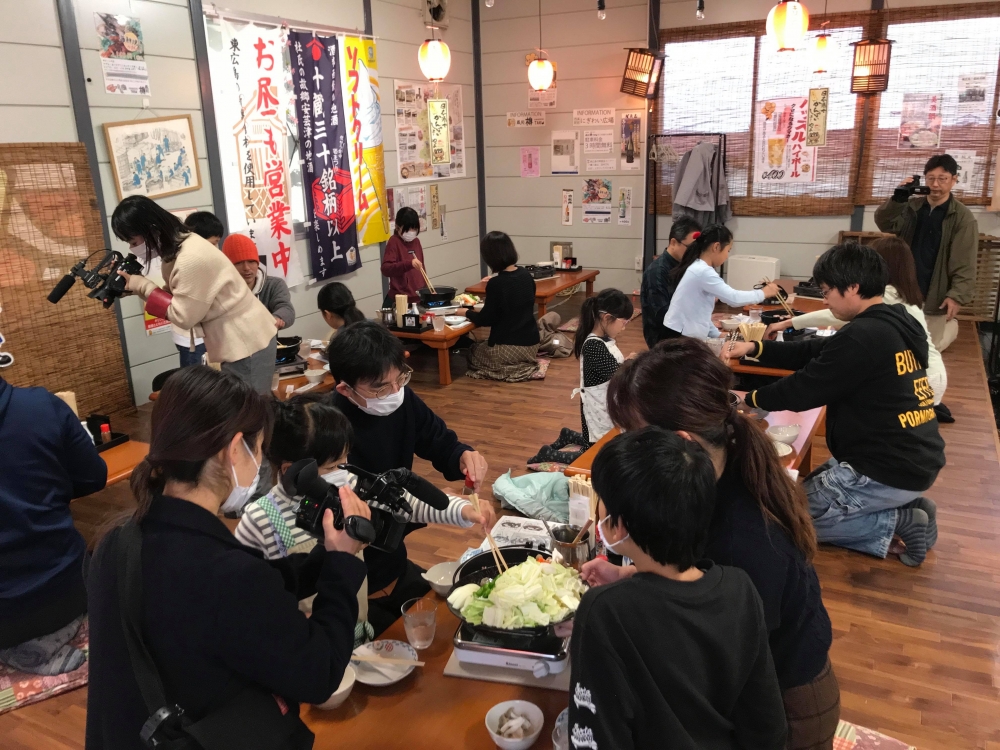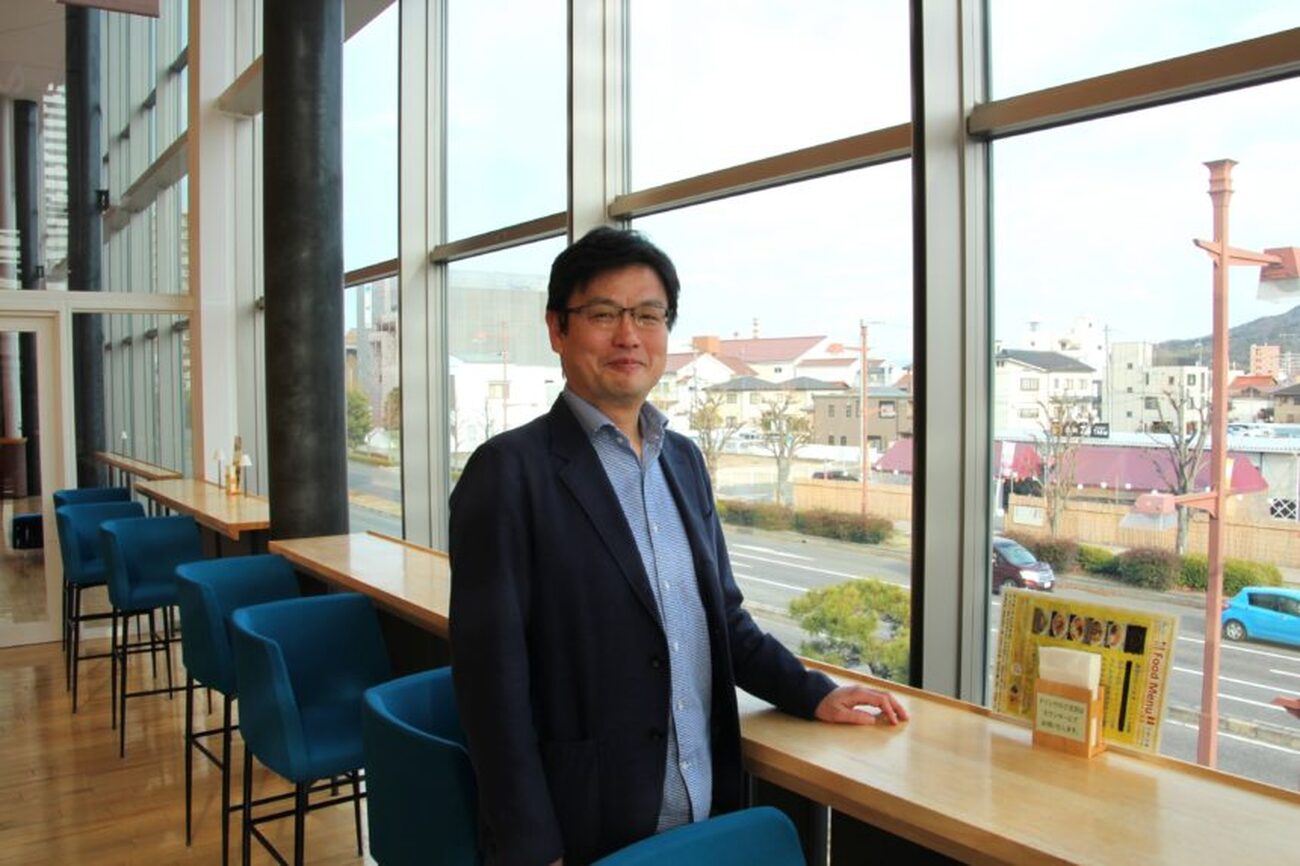 "Masahiro Tokumori " is the key person in this town.
2021.09.30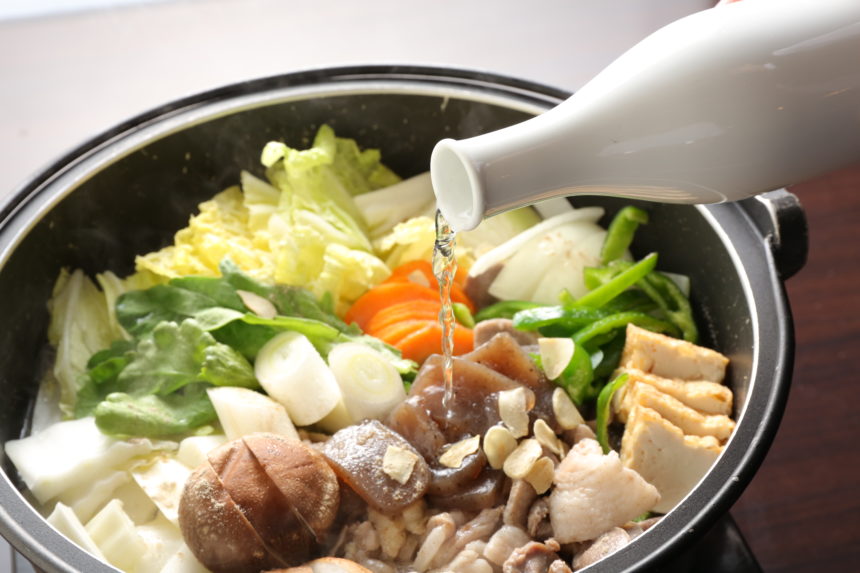 Both parent and child will challenge this event! Experience making a Bisho-nabe with local cuisine
2,200yen(tax included)
Ever heard of Bisho-nabe, but never tried it!
I want to try to make it at home!

2020/02/16(Sun)